Through our lobbying activity Galway Chamber provides a unified voice for business in Galway to local and national Government, policy makers and the media.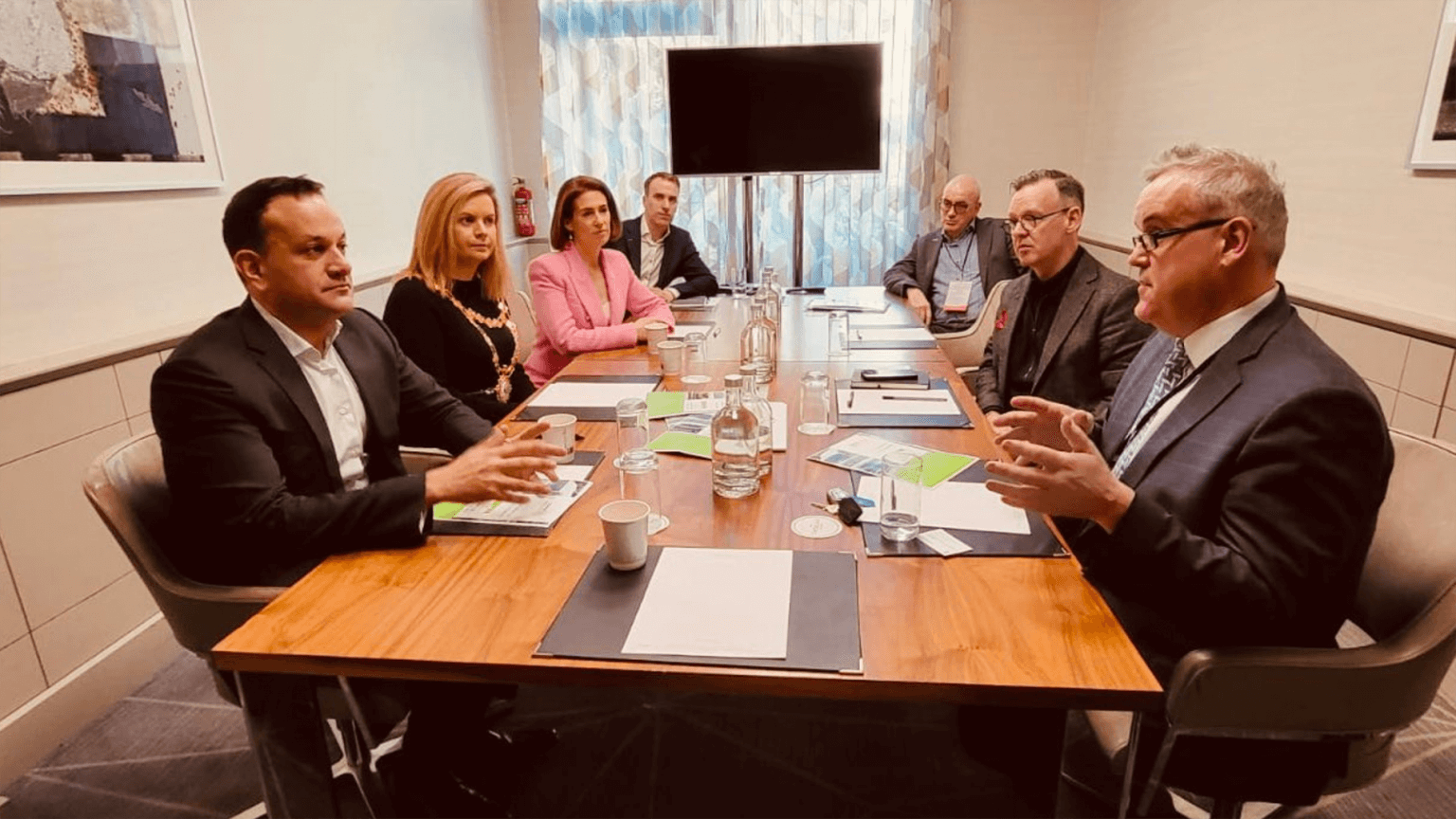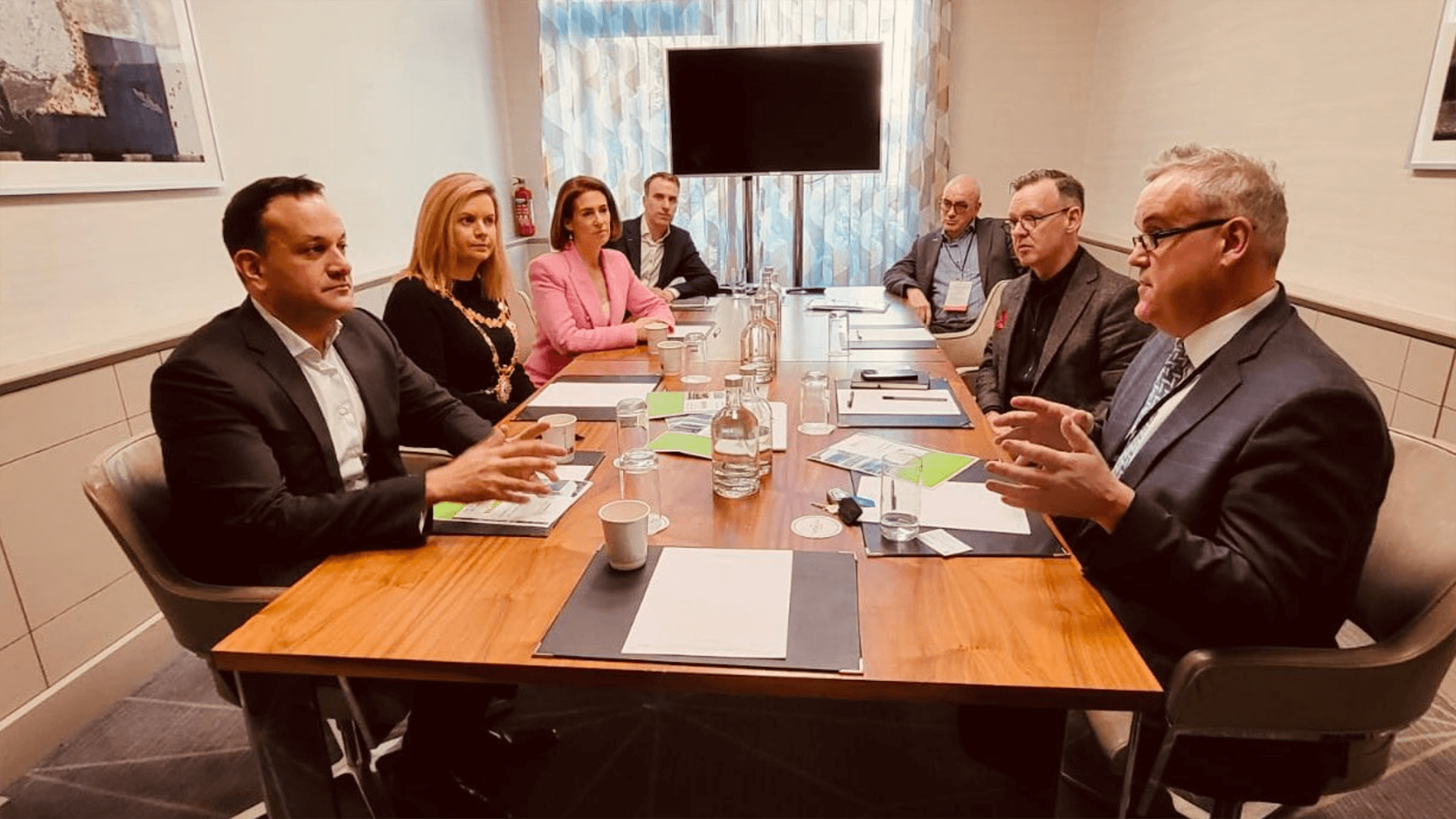 Our policy/ lobbying agenda is shaped by our members. By actively engaging with our members, we know the issues and challenges facing business in Galway and use our reputation, influence, expertise and experience to deliver a positive change for Galway business.
Our lobbying activities take place in various forms:
Direct communication with political representatives and Ministers
Engagement with local government
Representation on various boards, committees and steering groups
Through our national body Chambers Ireland
Our lobbying submissions, in compliance with the Regulation of Lobbying legislation, are submitted to lobbying.ie, and you can find the latest submissions on both the Galway Chamber website and here.
Our policy work is shaped by our commitment to the UN Sustainable Development Goals, and the prioritisation of the five goals below throughout our activities.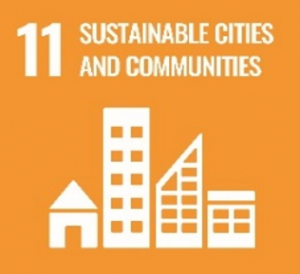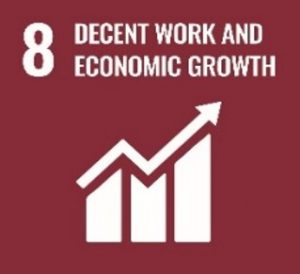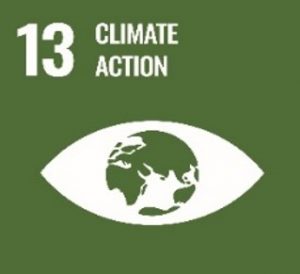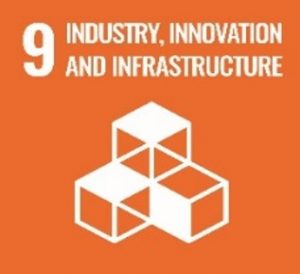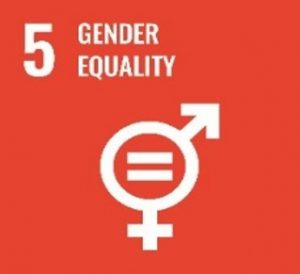 If you have any questions on the Chamber's policy activity, or would like to discuss policy issues, please contact Elaine Murphy mailto:emurphy@galwaychamber.com or (091) 563536