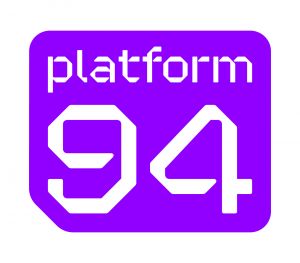 Platform94 – formerly Galway Technology Centre (GTC) – is a fast growing technology hub for scaling technology companies across the West of Ireland and beyond.
Innovators and specialists in supporting dynamic tech businesses, it enables companies to scale out of the region, reaching their full global potential. Platform94 provides a pathway for companies to scale by offering exclusive access to funding support, tech communities, local and global networks, office space, scaling education, and events.
Established by the Digital Task Force in 1994 to encourage the development of technology-based industry in the West of Ireland, it also acts as a soft landing site for multinationals looking to establish a base in the region. It is owned by non-profits Galway Chamber and WestBIC, and has developed key partnerships with Enterprise Ireland, Local Enterprise Offices, and IDA Ireland.
Platform94's 65,000 sq ft. headquarters is based in Galway, Ireland and currently has six employees. Since its establishment, it has supported over 300 companies, facilitated 3,000 jobs, and has generated at least €1.3 bn in GVA for Ireland's West. For more information, visit www.platform94.ie.