Galway Chamber is the lead partner in a process managing consultation for a future vision of Galway, that will feed in the Galway City Council Local Economic and Community Plan and the Galway City Development Plan, among others.
This process started in February 2021 and what we now have is a panoramic visualisation of projects that we know are in the planning stages or that may enter planning process. Some ambitious projects are included based on feedback from respondents to date, these are more visionary for now. This visualisation was designed by Architect Brett Mahon in partnership with Architecture on the Edge, part supported by the Creative Ireland Fund and Galway Chamber.
 'Galway 2050' - What Galway might look like in 30 years
To stimulate public discussion and encourage submissions from the public, Galway Chamber in partnership with Architecture At the Edge produced 'Galway 2050' - a large panoramic visualisation of what Galway might look like in 2050. 'Galway 2050' is the work of architect Brett Mahon.
The graphic includes a number of future projects which are either already in the pipeline or strongly mooted to proceed in the coming years. By providing a visual realisation of how some of these projects could look once implemented, the hope is that it will act as an aide to stimulate public discourse and encourage debate.
We encourage you to take part in the Vision 2050 consultation process. This is your city and county, so please tell us what you want it to look like in thirty years' time.
Expected Development Timeline for Galway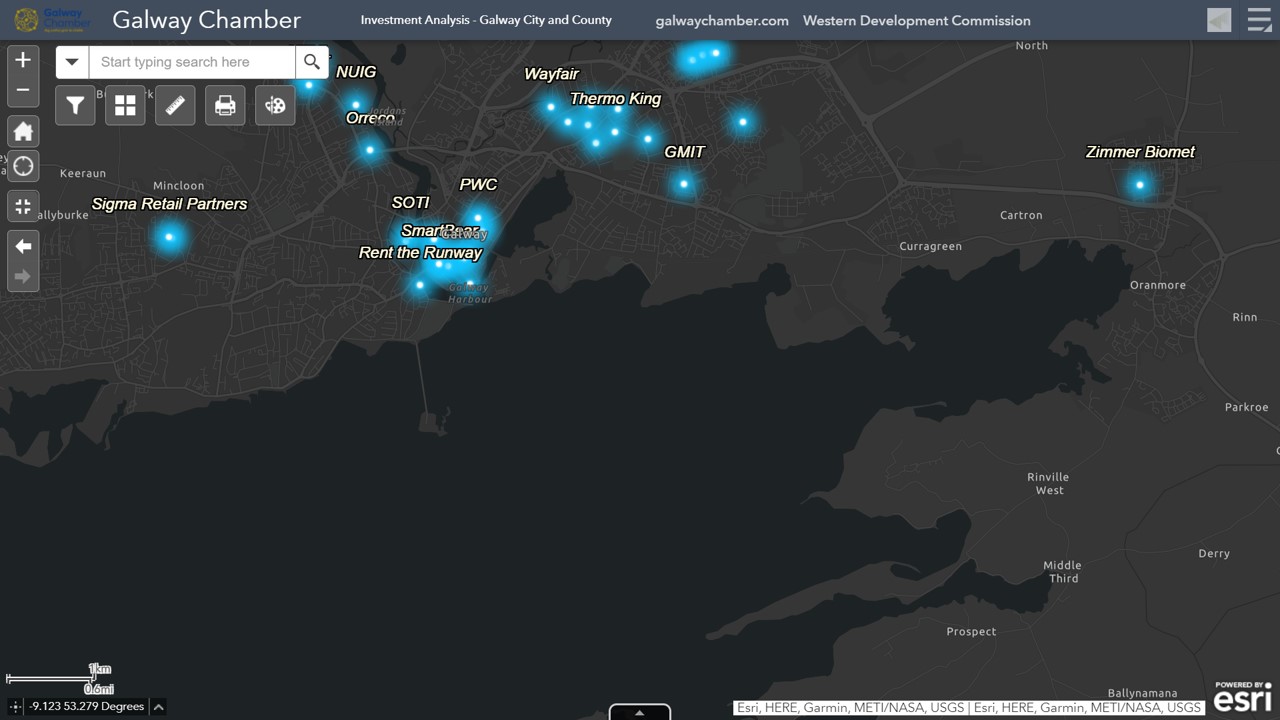 The Chamber has also worked with the Western Development Commission to create a special dashboard that tracks investment in Galway showcasing the capacity of the city and region to deliver.    
Galway 'City of Hopes' Exhibition
As part of the public consultation Galway Chamber is exhibiting Galway 'City of Hopes' by Dublin School of Architecture, TU Dublin final year B Arch students. The exhibition is supported by AATE.
Using Galway as their testing ground, the students responded through architectural design to Bauman's hopeful vision of what a city might be. They engaged with local stakeholders and agencies, teasing out important questions for the resilient future of the city, and making imaginative future projections out of the city's past. They read the character of the city's fabric, finding locations for intervention through architectural design with a social and environmental aspiration and with a consciousness of key issues of public interest in the city's life.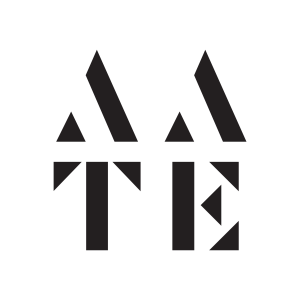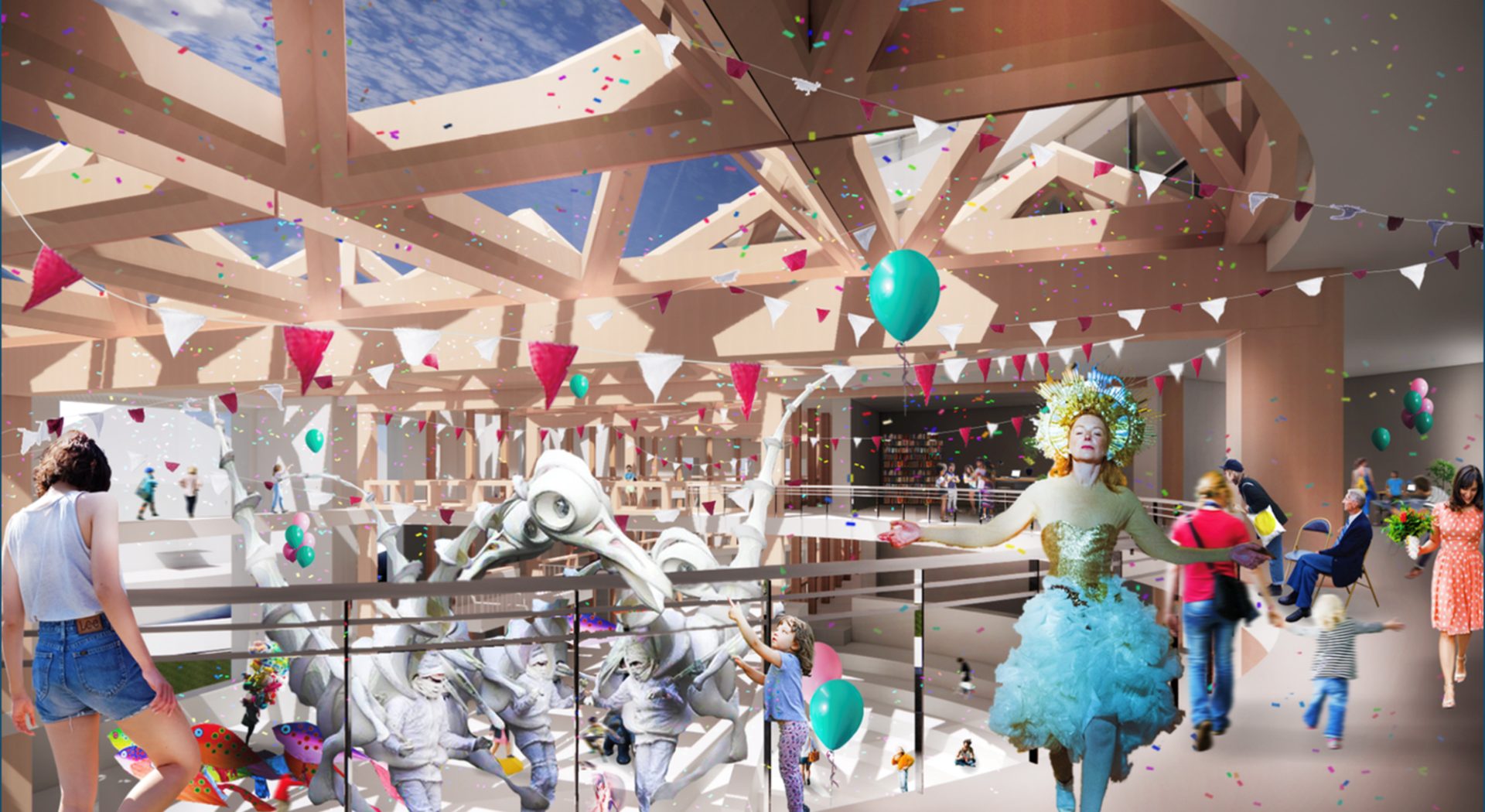 The visualisation and exhibition is available for

public viewings 

in the Galway Chamber offices on Merchants Road for the next two months. To submit your views/ feedback please email future@galwaychamber.com