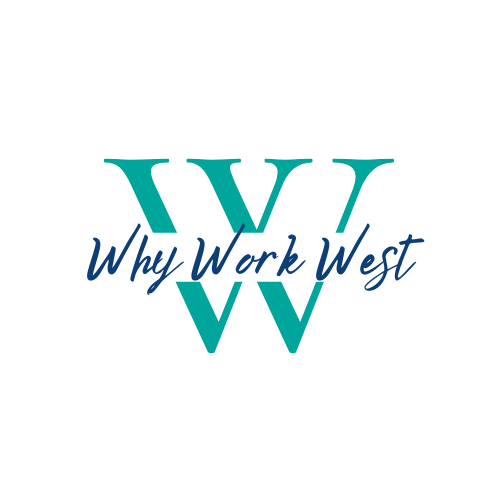 With nearly 40,000 vacancies in the tourism sector across the country, Galway Chamber are working on a campaign to give employment in the local sector a much-needed boost in with a new campaign called 'Why Work West'.
The campaign is being launched on the back of news that a third of tourism businesses who are experiencing difficulties in recruiting and retaining staff may have to close if the shortages in the market are not resolved, an issue which was highlighted in a new survey.  79% of such firms also said they may have to reduce their capacity or trading hours, if they are unable to find the right skills, according to the research conducted by Fáilte Ireland.
The new campaign will aim to assist businesses who could be impacted by this issue and is supported by Galway City Council and the Chamber's Tourism Committee.
Specifically, the objective of this initiative is to assist those in tourism and hospitality businesses in filling the vacant position within their teams. Some of the initial steps involved in the campaign include:
Creating a bank of content showcasing the benefits of working in the tourism and hospitality industry in Galway and the West.

Highlighting the jobs that are available in Galway for those currently unemployed or looking to change career.

Assisting in placing students in part-time roles through engagement with the two third level institutes.

Aiding businesses in filling vacant roles, in turn assisting them in increasing business levels.

Reinforcing the benefits of choosing to live and work in Galway and the West of Ireland.
Hear what the staff have to say....
See what jobs are available....