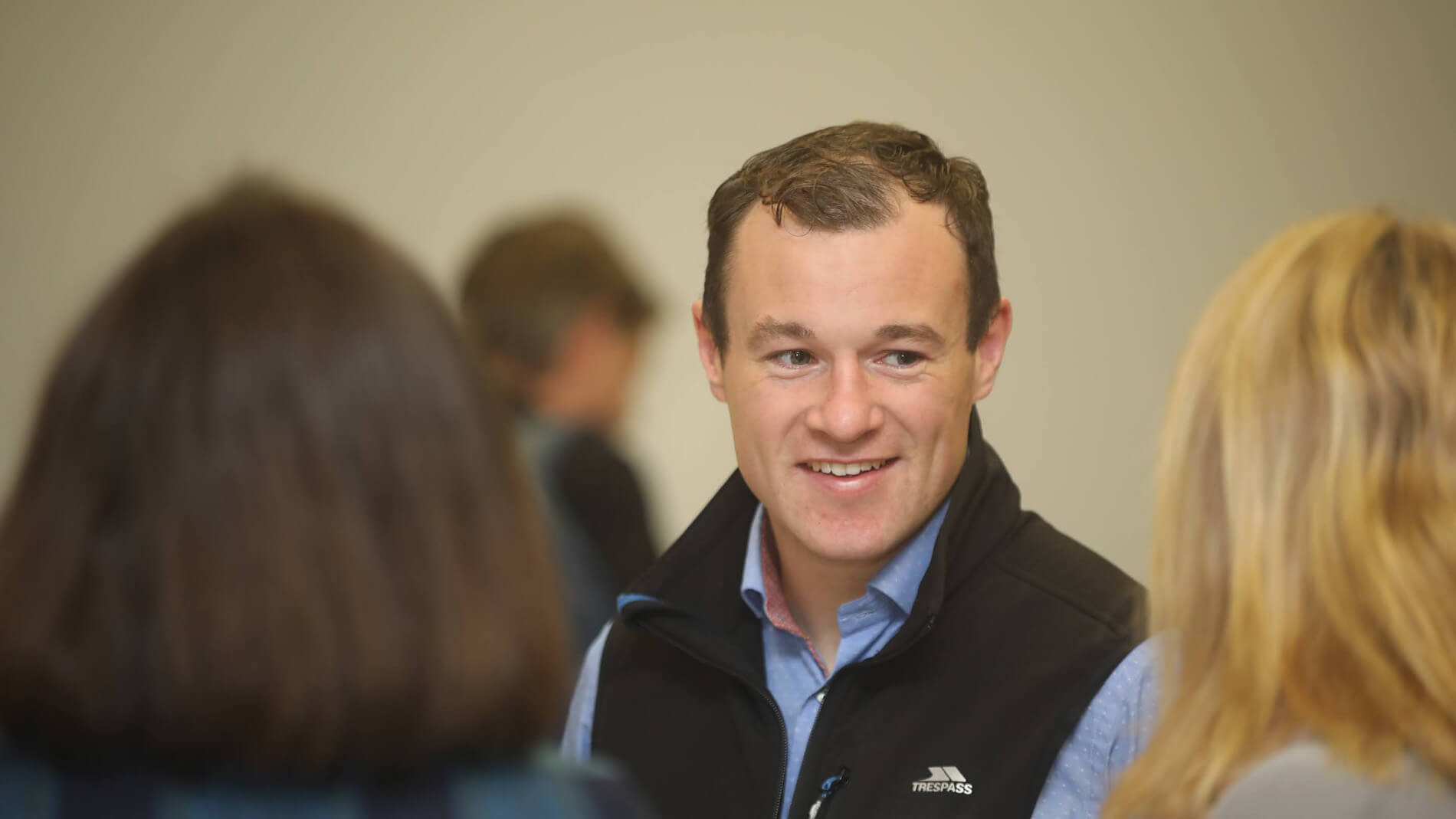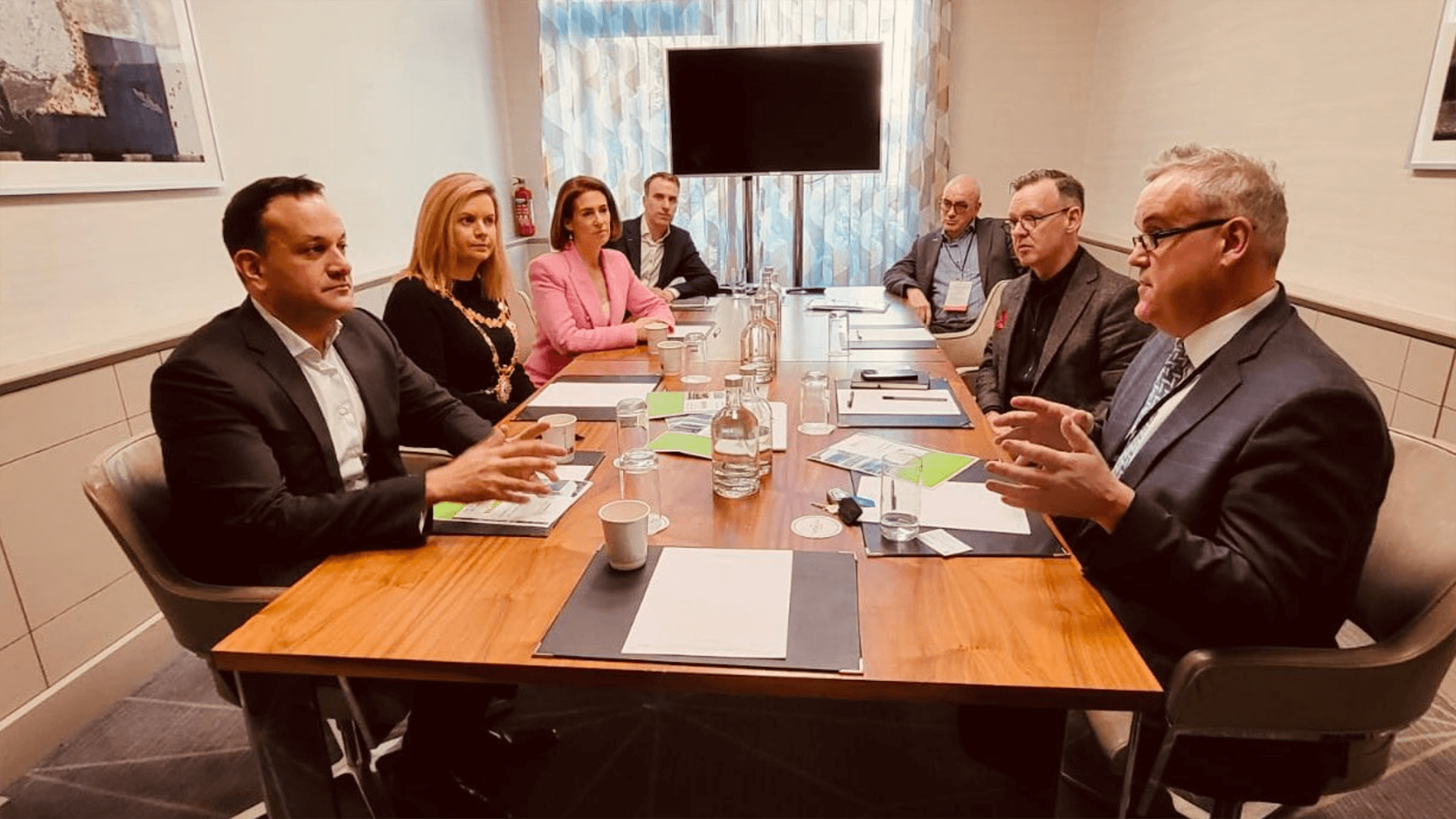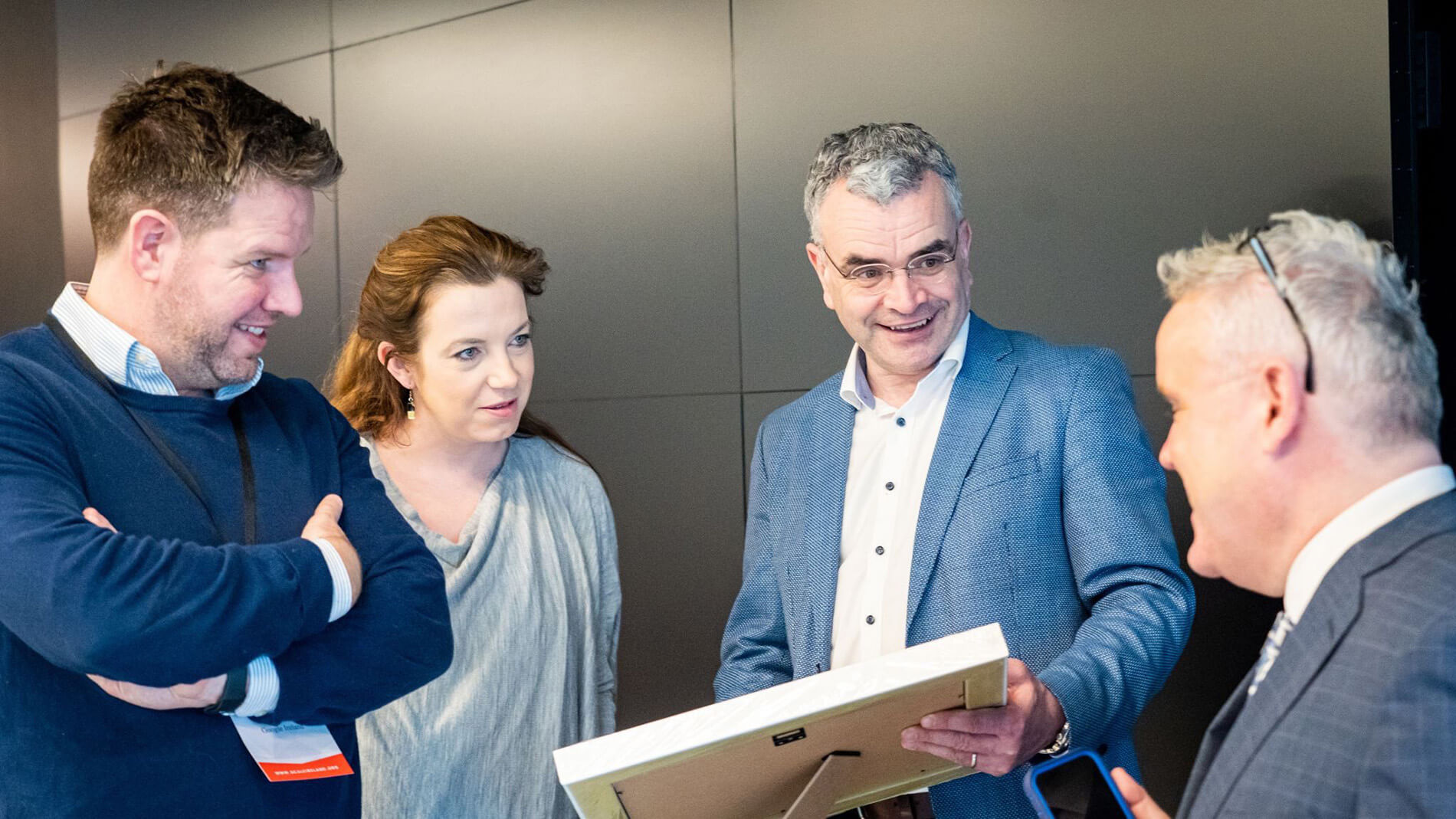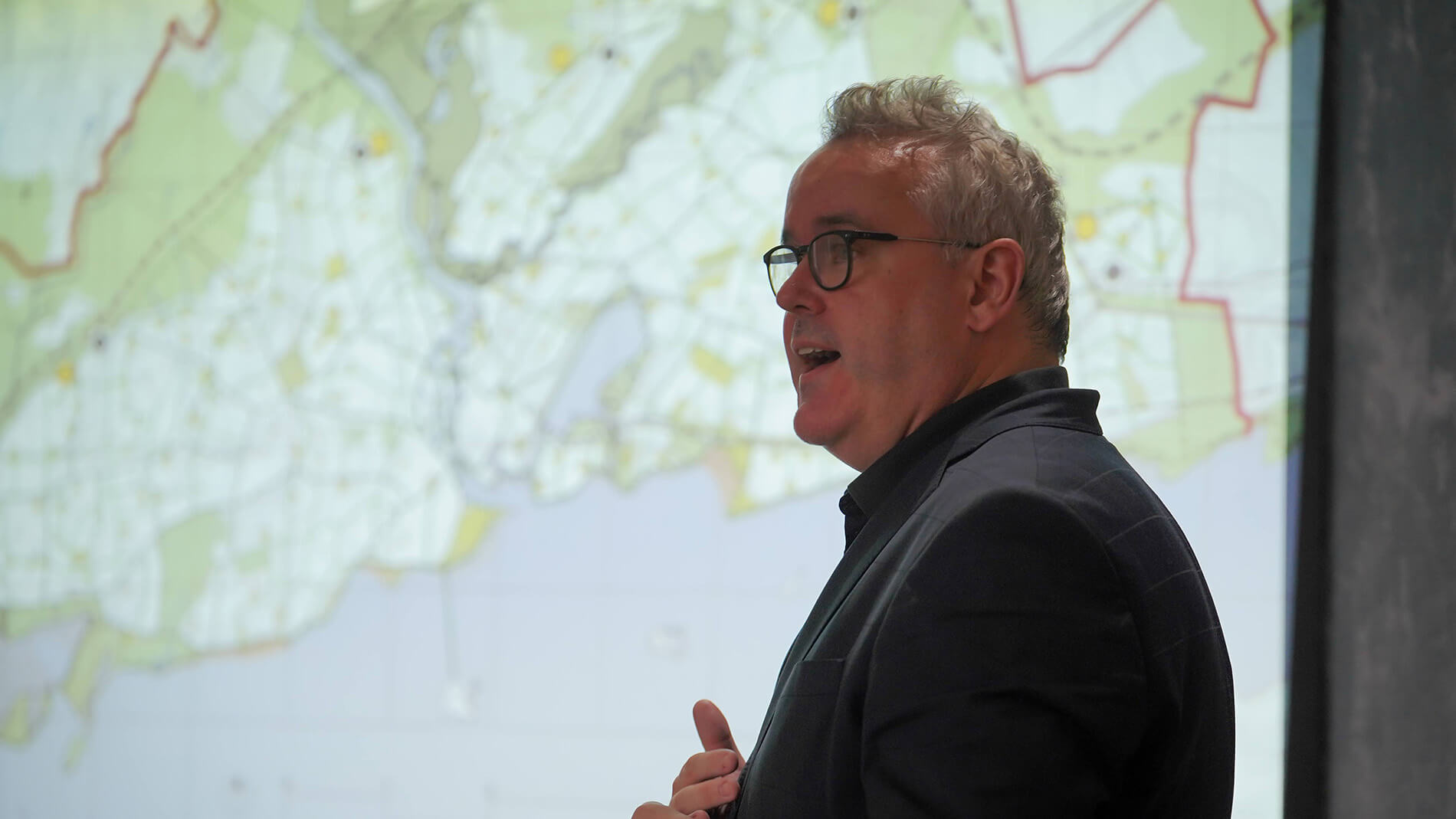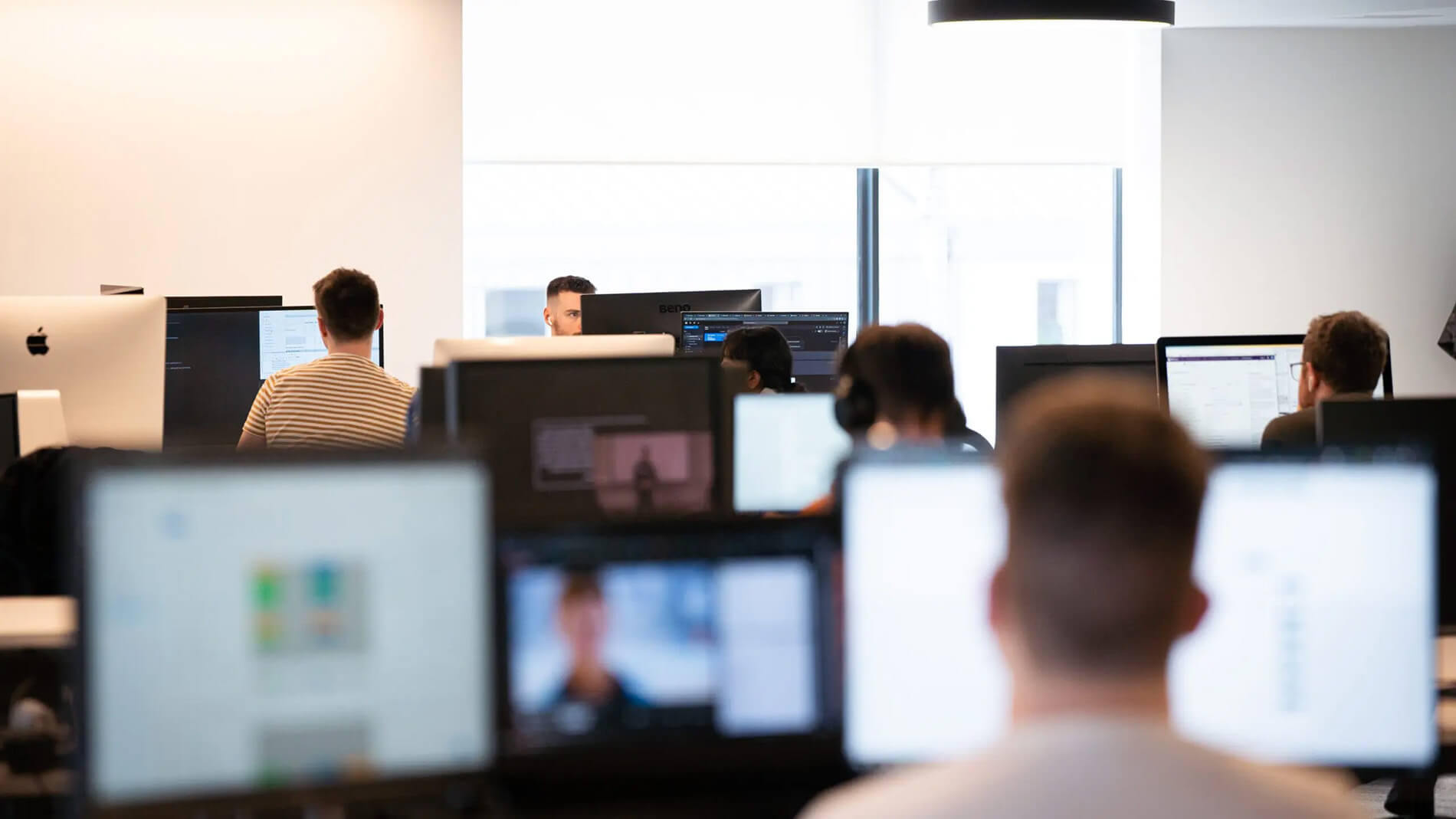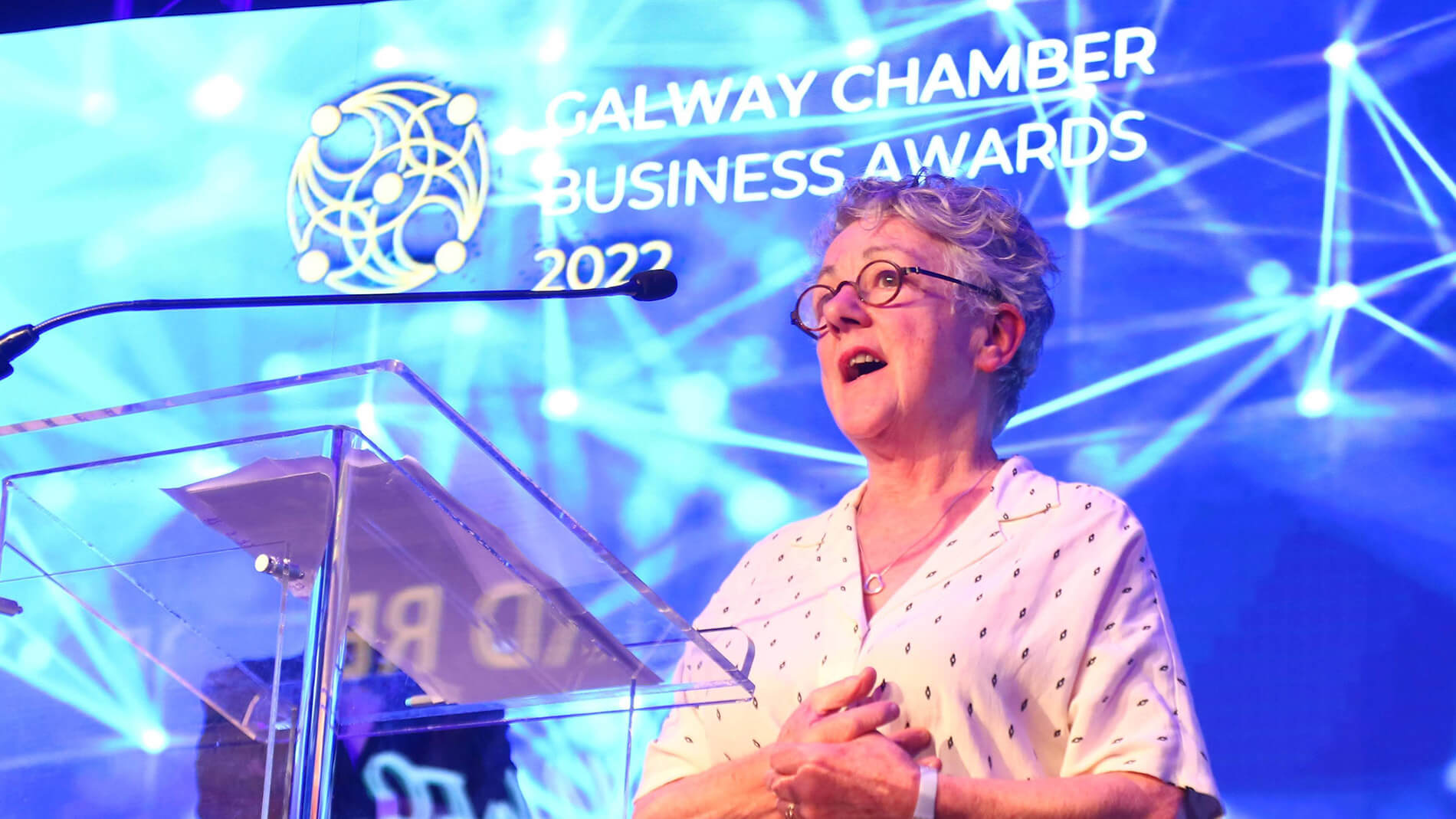 Membership Information Centre
The Members Information Centre (MIC) is dynamic, easy to navigate, secure and works as both a business and a communication tool. As a member of Galway Chamber, you have the capability to manage several aspects of your chamber membership account online. You can log in to an online, password-protected community called the Member Information Center (MIC) 
via the Chamber website
.
This enables you to: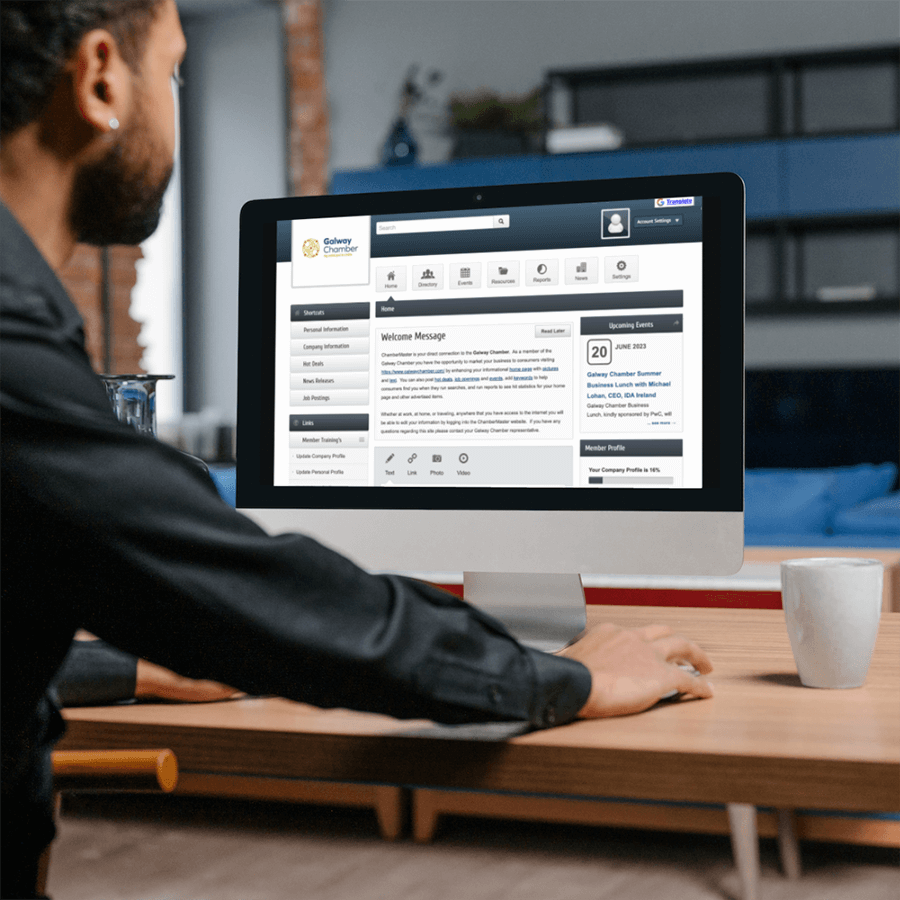 How to Access the Member Information Center
You will need a username (typically your email address) and a password. If you forget your username/password, click the 'Forgot Password' link located below the login area or email 
info@galwaychamber.com
. You may choose to login with your social account(s) by linking one or more to your profile.
Log in to start using your new benefits immediately. In the future you can just log on conveniently by clicking 'Member Login' on the navigation menu of the website. If you need assistance please view the tutorial videos or contact us at 091 563536 or 
info@galwaychamber.com
Instructional Videos and Guides
Galway Chamber now offers an easy-to-use mobile app to provide members with direct access to Chamber news and information.
The MemberPlus mobile app allows members to:
• Receive push notifications from Galway Chamber
• Access the Member Information Center (MIC)
• View member listings
• Update your own profile information
• Register for events
• Interact with other members
• Post & view jobs, hot deals, and member-to-member specials
Members can download the MemberPlus App free of charge, then log in using your current credentials and begin using it immediately.