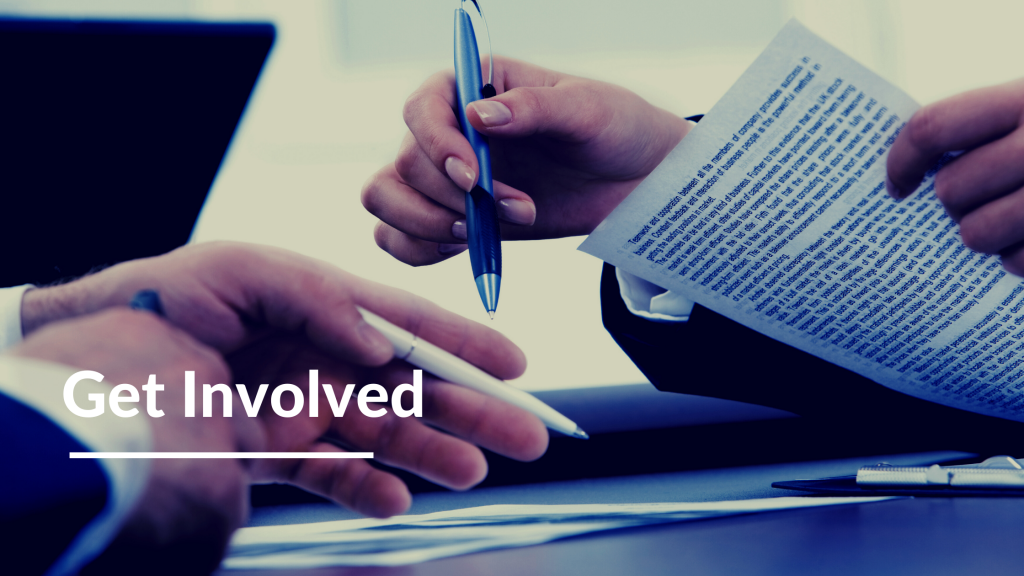 Our lobbying agenda is shaped by YOU our members.
We urge our members to get involved in forming the Chamber's policies - participate in our surveys,  engage with us on topics such as Budget 2021, Balanced Regional Development and Sustainable Transport.
Your feedback strengthens our VOICE.
We want to hear from you!
For more information on Galway Chamber's policies or to voice your opinion or concerns, please contact
Michael O'Shea, Policy & Administrative Executive on 091 563536 or email michael@galwaychamber.com