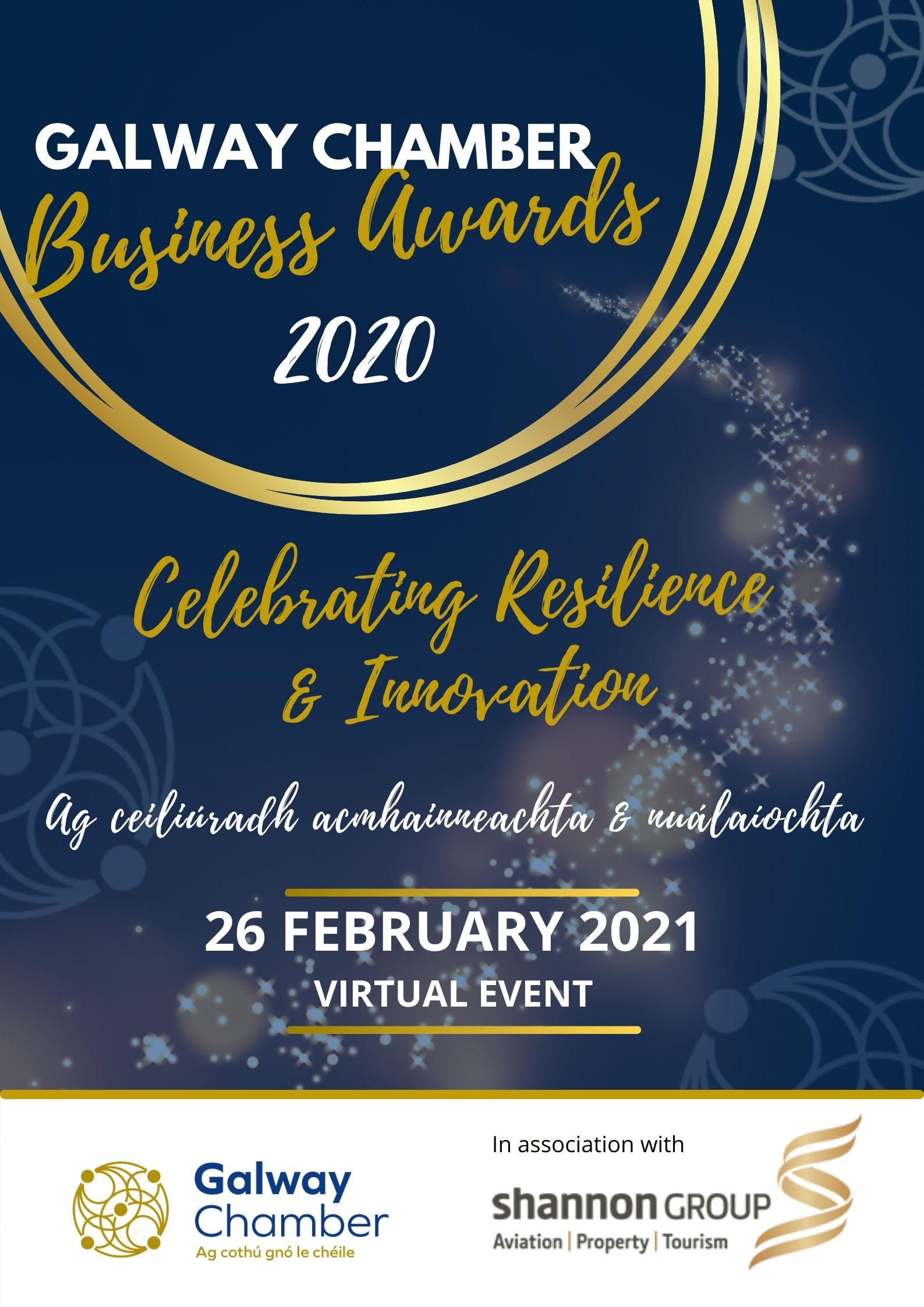 Join us live on Friday, 26th February at 3pm for the Galway Chamber Business Awards 2020 in association with Shannon Group plc.
This is Galway's biggest annual business event, celebrating all that's good about Galway's business community.
Although this year the event will be virtual, there will still be an opportunity for members and guests to interact and engage with each using Remo our virtual event platform. To facilitate networking we will be opening our virtual event 30 minutes prior to the Awards ceremony.
The theme of this year's Awards is
Celebrating Resilience & Innovation
Ag ceiliúradh acmhainneachta & nuálaíochta
We look forward to you joining us!
Virtual Networking - 2.30pm
Awards Ceremony - 3pm - 4pm
Post Awards Networking - 4pm - 5pm
Remember to use the #GCBizAwards online!
This event is FREE to attend
DR. CHRIS COUGHLAN AWARD FOR BEST EMERGING ENTERPRISE
Sponsored by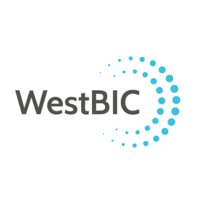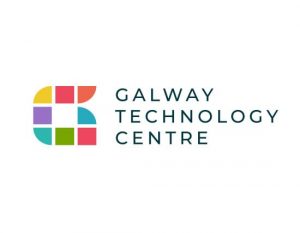 FleetOps
BEST CUSTOMER SERVICE
MARKETING EXCELLENCE
Sponsored by


BEST SMALL TO MEDIUM ENTERPRISE
Sponsored by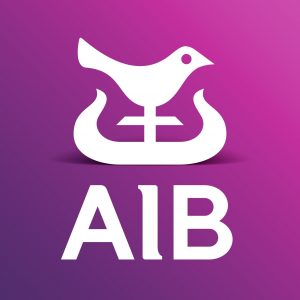 BEST BUSINESS INNOVATION
Sponsored by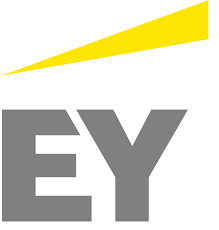 SUSTAINABILITY AWARD
Sponsored by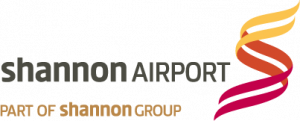 National University of Ireland, Galway
PRESIDENTS AWARD
Sponsored by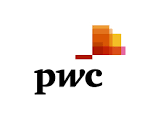 This award will be given to an individual who has made a contribution to the business life of Galway that is outstanding in every way. 
The recipient of this Award is chosen by the President of Galway Chamber in consultation with his officer board. 
OVERALL BUSINESS OF THE YEAR
Sponsored by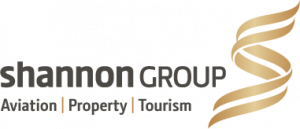 The overall award winner will be selected from the category winners. 
The overall award will be given to the company that distinguished itself among the other category winners as being outstanding in its field and making a significant contribution to the economic life of Galway through its commitment to responsible business practices in all its endeavours, its innovation, its creativity and its integrity in dealing with people. 
For further information contact Colleen Baxter, Membership & Events Coordinator
on 091 563536 or email colleen@galwaychamber.com