We want to hear your view on the future of Galway
Galway Chamber's vision is to make Galway the model in Ireland, fueled by the energy, drive, culture and diversity of the people of Galway, for inclusive innovation and economic growth.
These include promoting and growing quality jobs for all, creating dynamic, resilient communities across the county and improving the quality of life for all.
We want to hear from you, to understand the ambitions you have for a Galway of the future, one that will be sustainable, smarter, healthier, low carbon and economically thriving.
The committees of Galway Chamber have a draft set of ambitions across different strategic pillars, these are enablers to dialogue and will evolve (see below).
Critically after inputs from many, we will have a clear vision for the coming decades for our city and county.
Submissions should be sent to: future@galwaychamber.com
Galway Chamber Draft Vision 2050
Pillar: Growing with/in Galway
Pillar Vision
The most integrated and diverse European city where people are welcomed, included and valued with variety on offer for all aspects of life. Galway is the driver for evolving social norms.
Drivers of the Vision
Talent and Education
Healthy Places
Age Friendly
Housing and Childcare
Start-ups and Innovation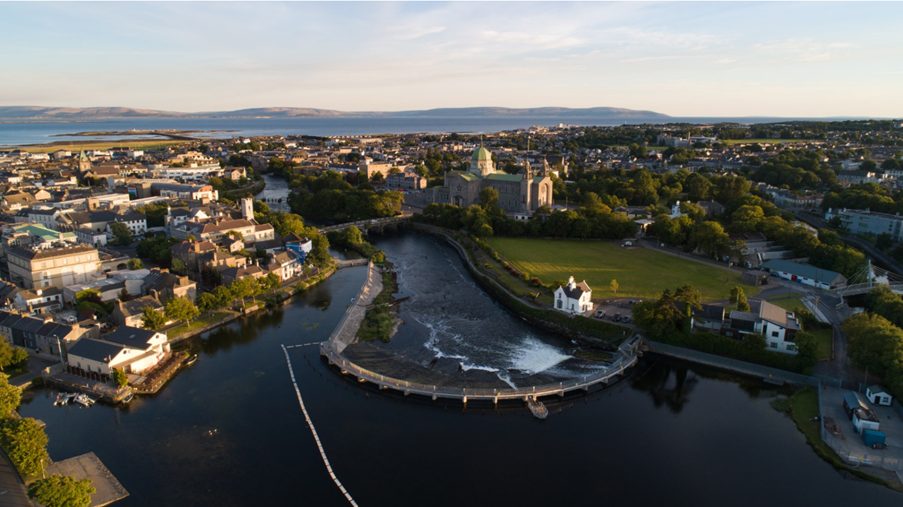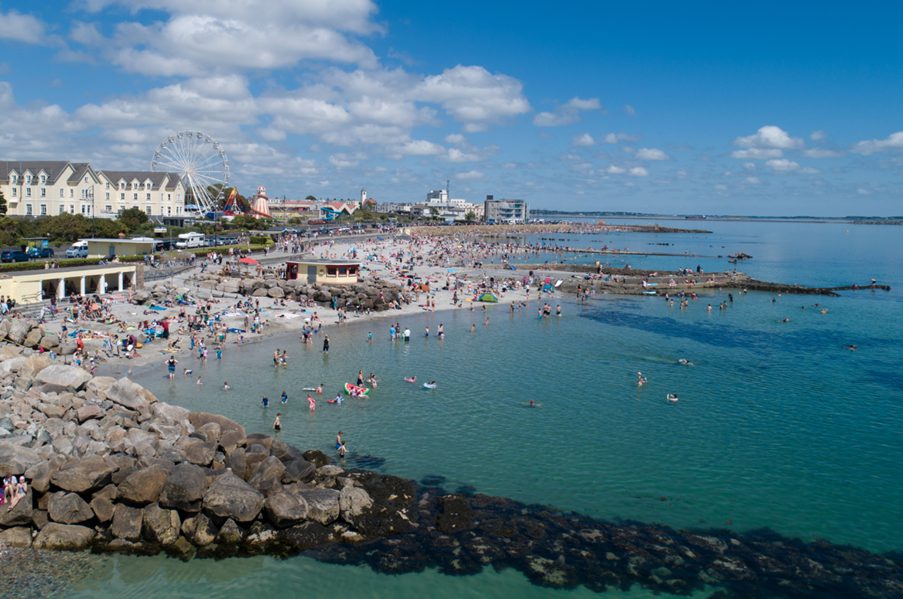 Pillar: Living: Galway Style
Pillar Vision
A culture that has pride in its Medieval History while simultaneously developing the public realm to provide an affordable, shared, sustainable and enlightening environment, that is easily traversed, for all its citizens
Drivers of the Vision

A place of choice to Live, Visit, Learn and Contribute
Bring life into the City Centre in a meaningful way
Cherish all of our citizens equally
European food destination
Medieval Port City that is easily traversed
International Arts, Design and Culture Centre
Sport and Outdoor activities, Marine and land based (incl. Tourism)
Double the population of Galway by 2040 (incl. Sustainability)
Pillar: Backing Galway Business
Pillar Vision
Making Galway the best micro city for business to thrive
Drivers of the Vision

Talent and Education
Healthy Places
Infrastructure and Transport
Urban Regeneration and Accommodation
Start-ups and Innovation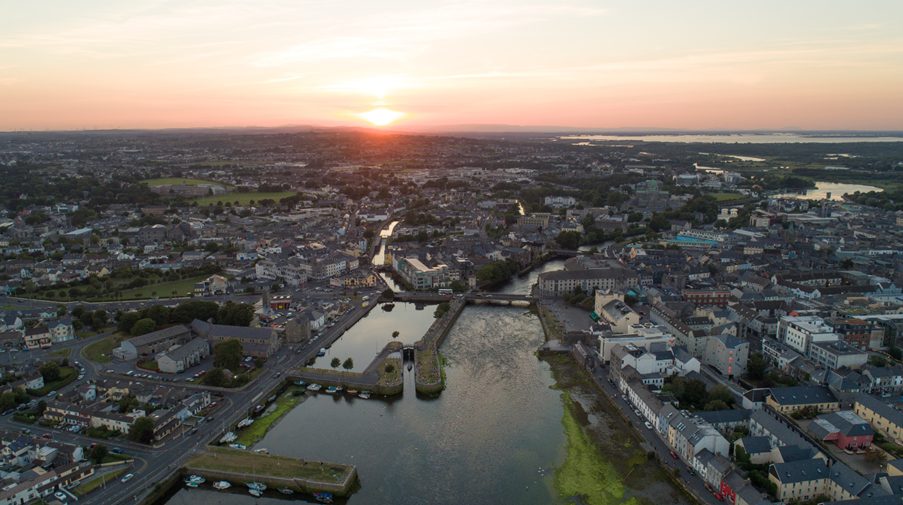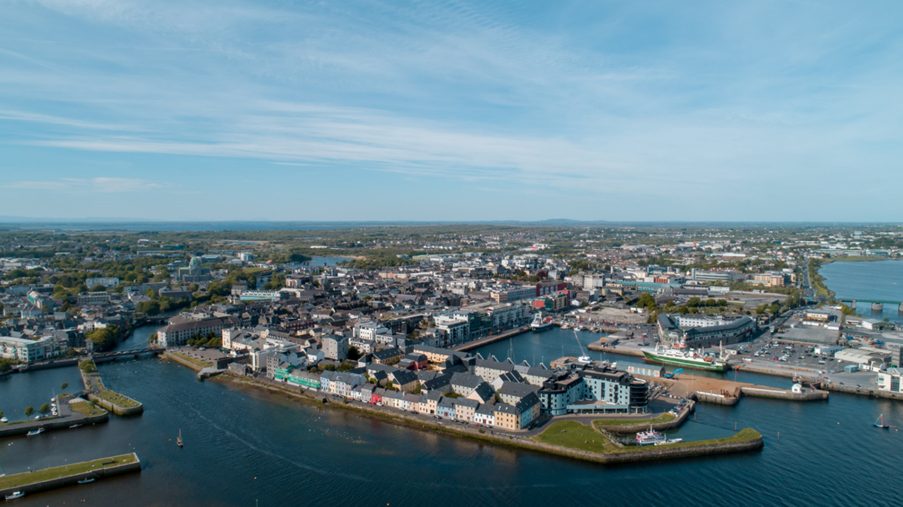 Pillar: Get Galway Moving
Pillar Vision
A 15-minute city

Drivers of the Vision

Decent Work and Economic Growth
Healthy Places
Age Friendly
Sustainable cities and communities
Reduce inequalities