Galway Chamber Welcome Approval of N6 Galway City Ring Road by An Bord Pleanála
Galway Chamber welcome the announcement of the approval of the N6 Galway City Ring Road from An Bord Pleanála.
Galway Chamber believe that the N6 Galway City Ring Road project will enhance the liveability of the city, through its urban regeneration capacity with the potential of improving the quality of space in the city. The business organisation, who represent over 27,000 employees in Galway city and region, are confident the scheme will enable regional development of County Galway in providing more balanced development opportunities like those that have been delivered on the east coast of Ireland for years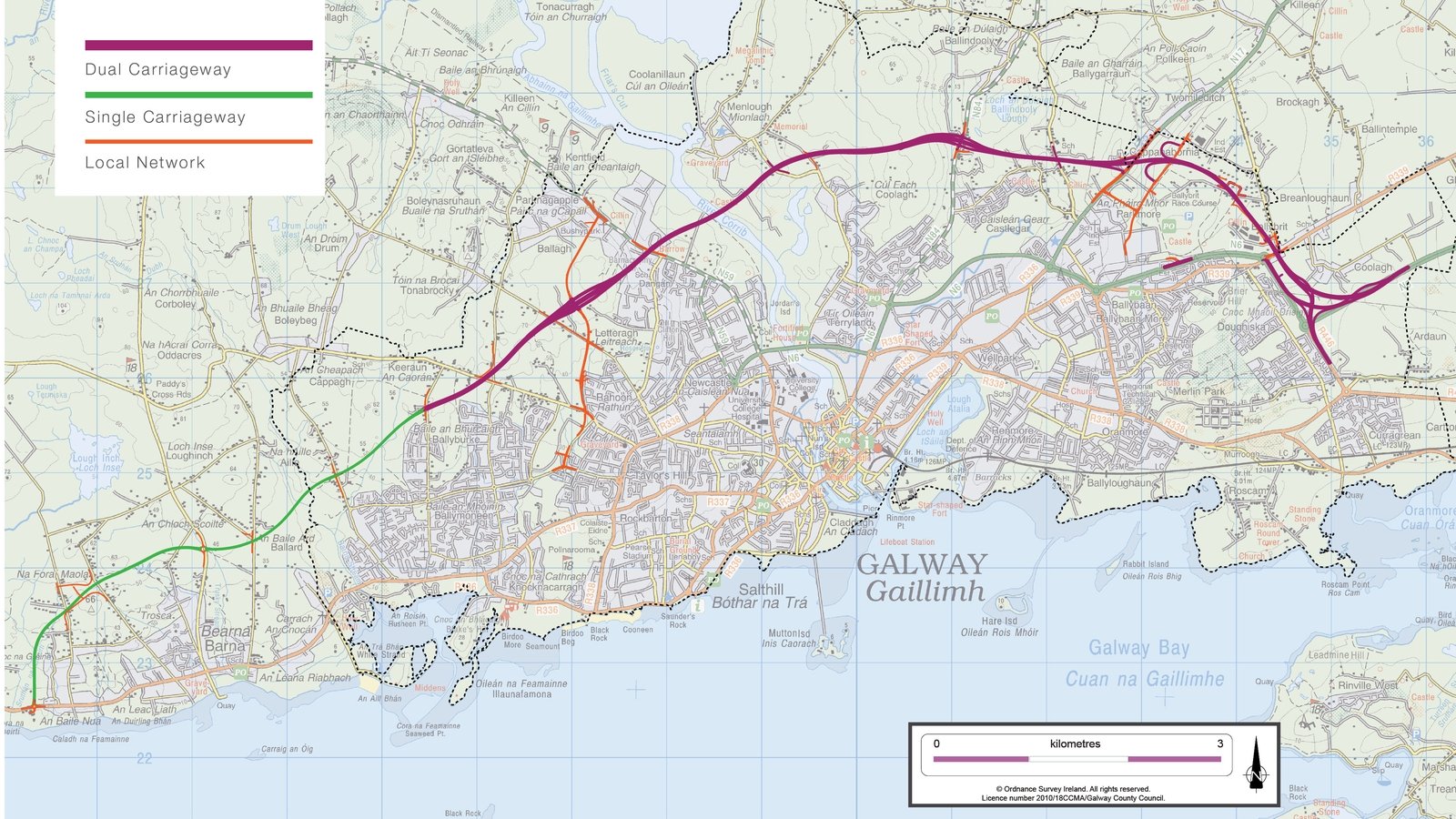 Kenny Deery, CEO of Galway Chamber, welcomed the news, "The approval announcement is a significant step forward in the development of an efficient and sustainable transport network in Galway. The N6 Galway City Ring Road project, interlinking with the Galway Transport Strategy, will be a vital enabler, not just for sustainable mobility, but for sustaining and growing the local and regional economy."
The announcement follows a lengthy wait following an oral hearing process, of which Galway Chamber presented at. An Bord Pleanála conducted the oral hearing as part of the statutory planning process in relation to the N6 Ring Road project in which Galway County Council and Galway City Council were seeking permission to develop an 18km carriageway linking the west of Galway City to the east of Galway City.